Are you tired of looking at a bare yard?
Our garden expert will meet with you to assess your space and consider your ideas, style, and goals for your outdoor landscaping. We can provide you with a custom sketch, a plant list, and a personalized quote depending on the size and complexity of the project.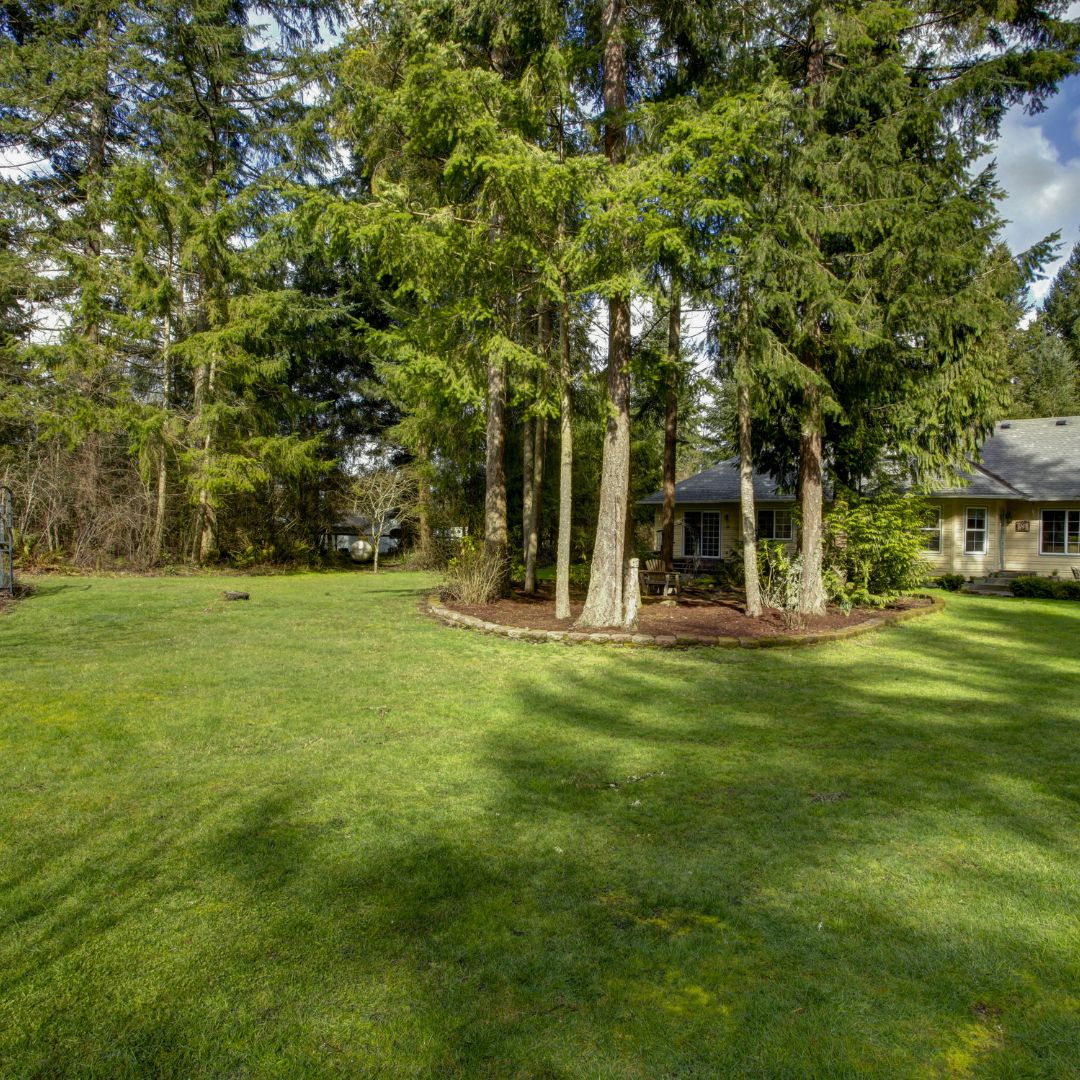 Basic Design Plan
Starting at $325
Our team will review your current design needs and help you make your ideas a reality.
We can include a rough sketch with a plant list and a personalized quote.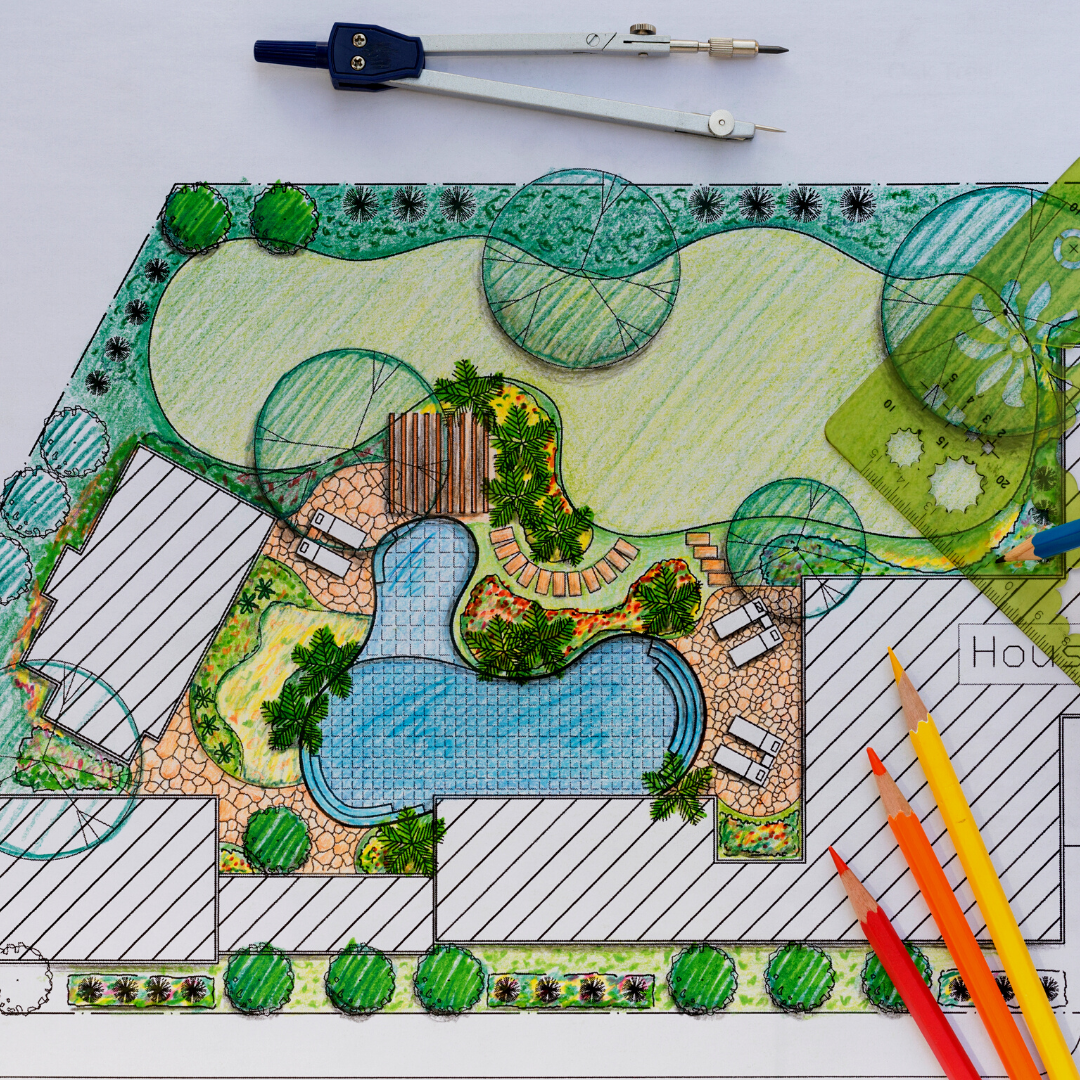 Personalized Design Plan
Additional 80$/hour
Need extra time for a more thorough plan?
Our garden experts can offer you more time to provide you with a more tailored sketch, and discuss further landscape opportunities and care instructions.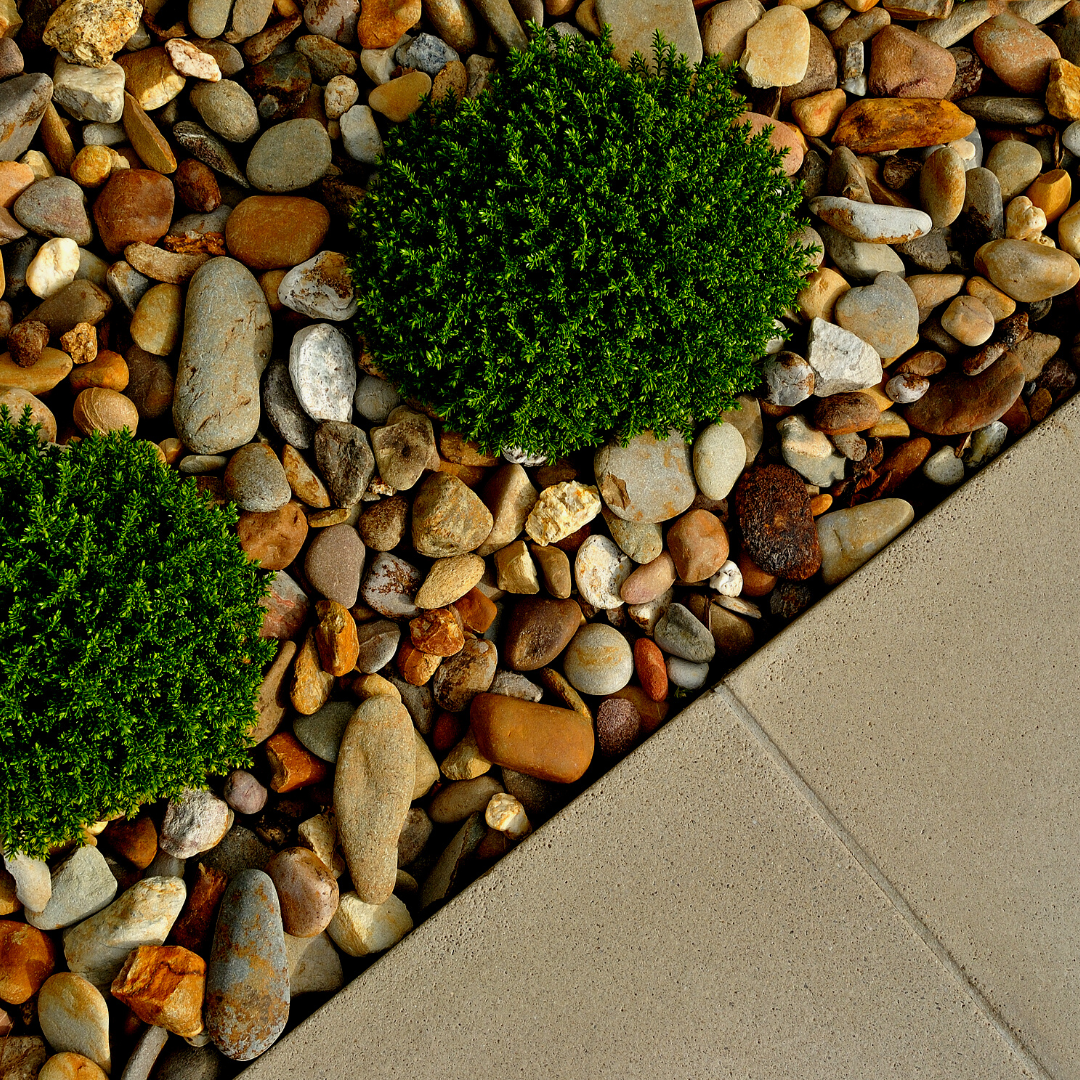 Softscape x Hardscape
Did you know Ritchie offers two acres of hardscape stones to complete your dream garden?
Our Green Team can partner with Ritchie's Interlock to help you curate the space needed within your design for a combination of plant and stone design.
Whether you're looking for stepping stones, garden edging, or stone pathways, Ritchie's Interlock can offer you expert advice on style and an introduction to our top supporters for installation opportunities.
Learn More
Meet our Interlock Partners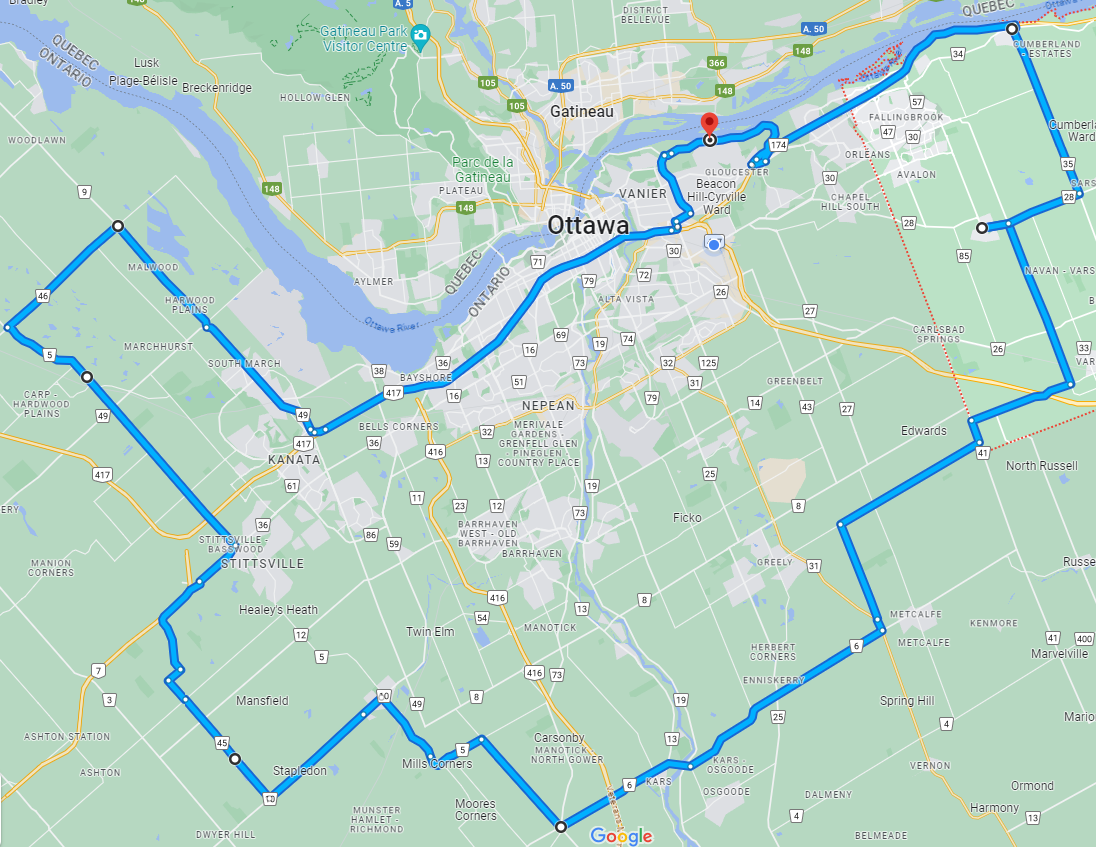 Service Map
Please Note
Our Green Team services our Ottawa region and outskirts.
North to South
Cumberland - Carp | Munster
East to West
Ottawa River - Kars | Metcalfe