Save your back and take out the guesswork!
Our experts will deliver and install your plant purchases.  We will make sure everything is planted to the correct depth and specifications so your plants will thrive for years to come.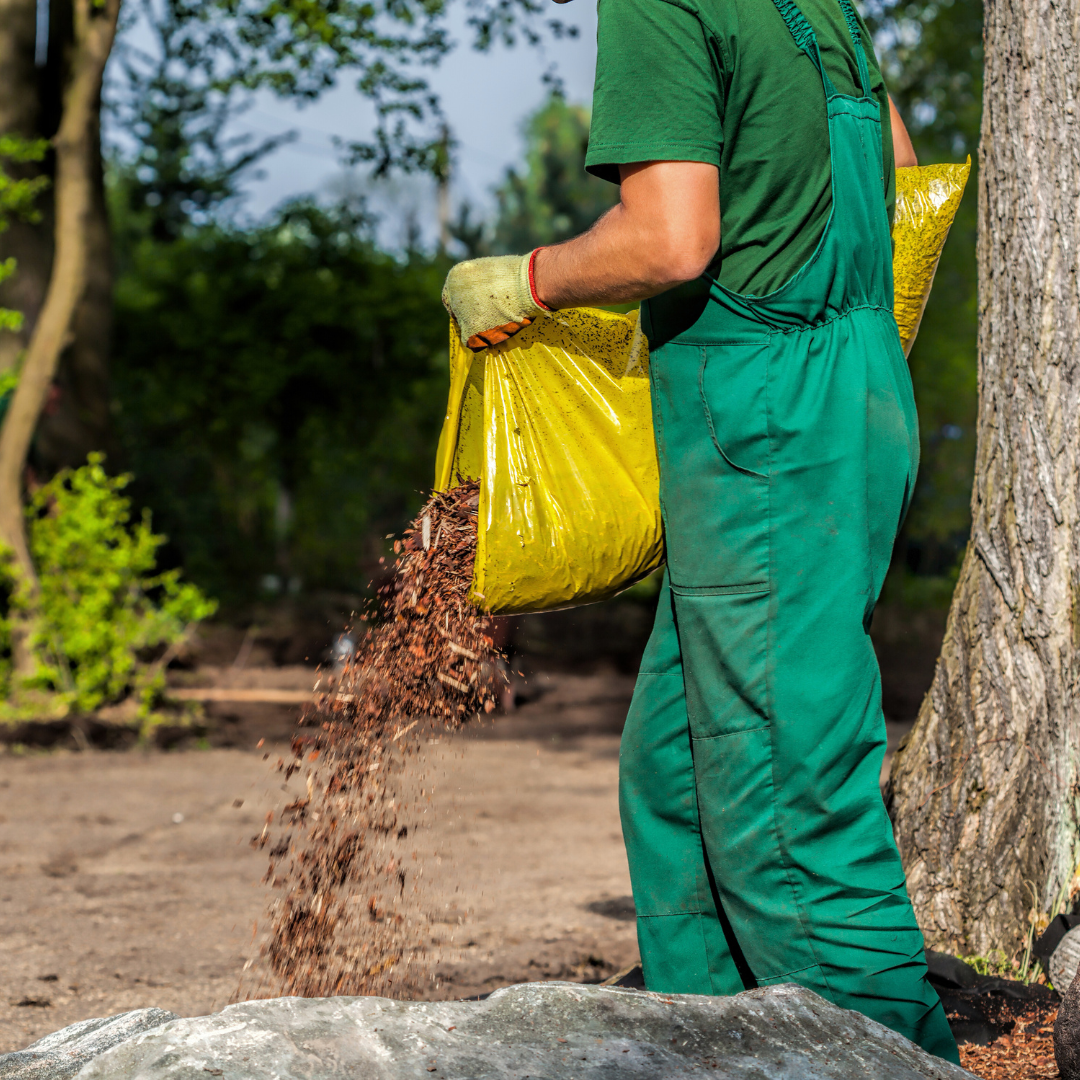 Installation Package
Starting at 449$
From a design created by our Green Team, our installation package offers hand-picked plants from our plant list, delivery for your plant purchases made at Ritchie Feed & Seed Inc., and needed soil amendments and install with the help of MYKE® for a 5-year warranty*.
*Please Note the warranty is only effective if the aftercare instructions were followed throughout the year.
Read Care Instructions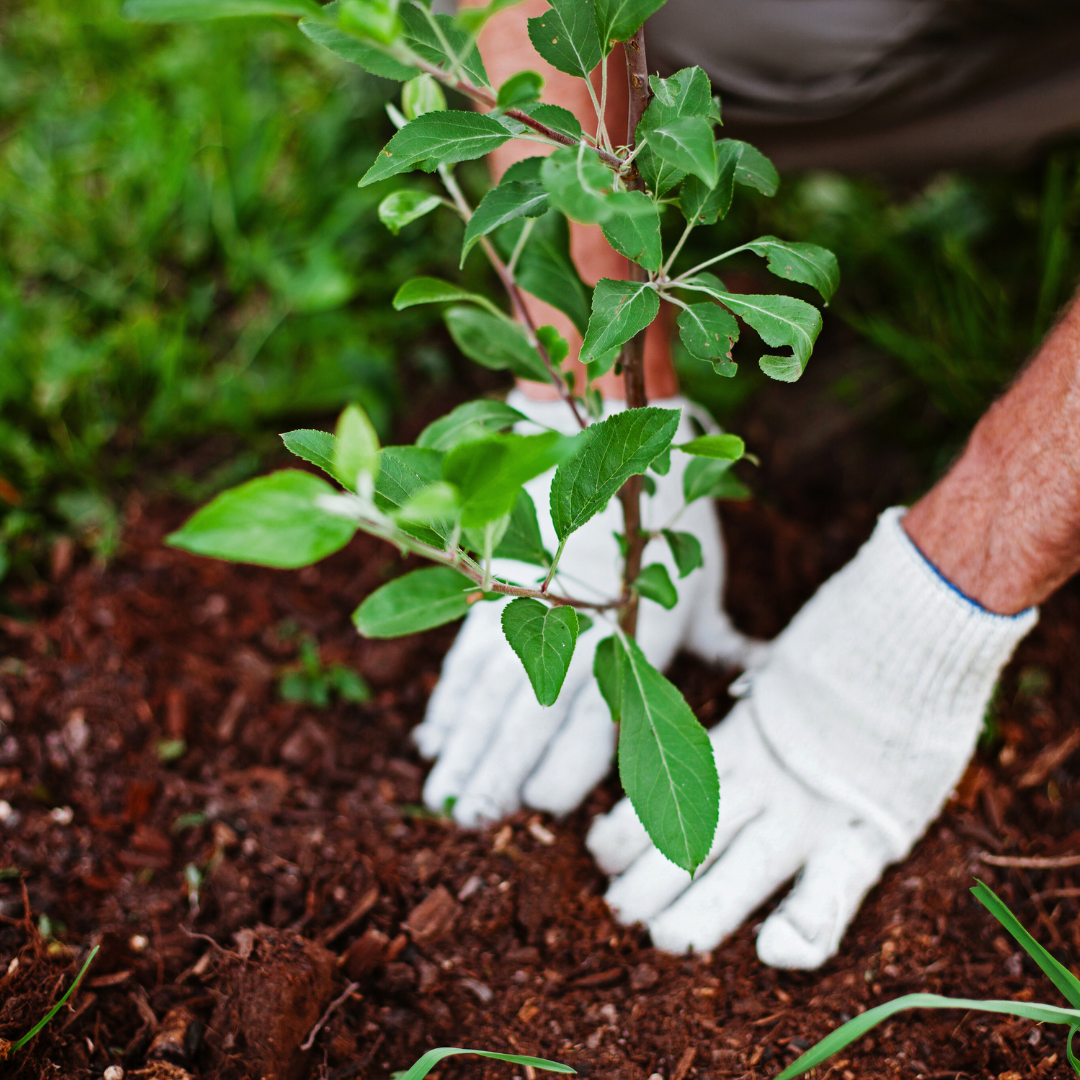 Installation Only
One of our experts will contact you for a complete estimate based on the items you have purchased from Ritchie Feed & Seed's garden center and the space of the work needed.
Includes:
Delivery*
Soil Amendments
Installation
5-Year Warranty with MYKE®
*Please note delivery is only available from Ritchie Feed & Seed's garden center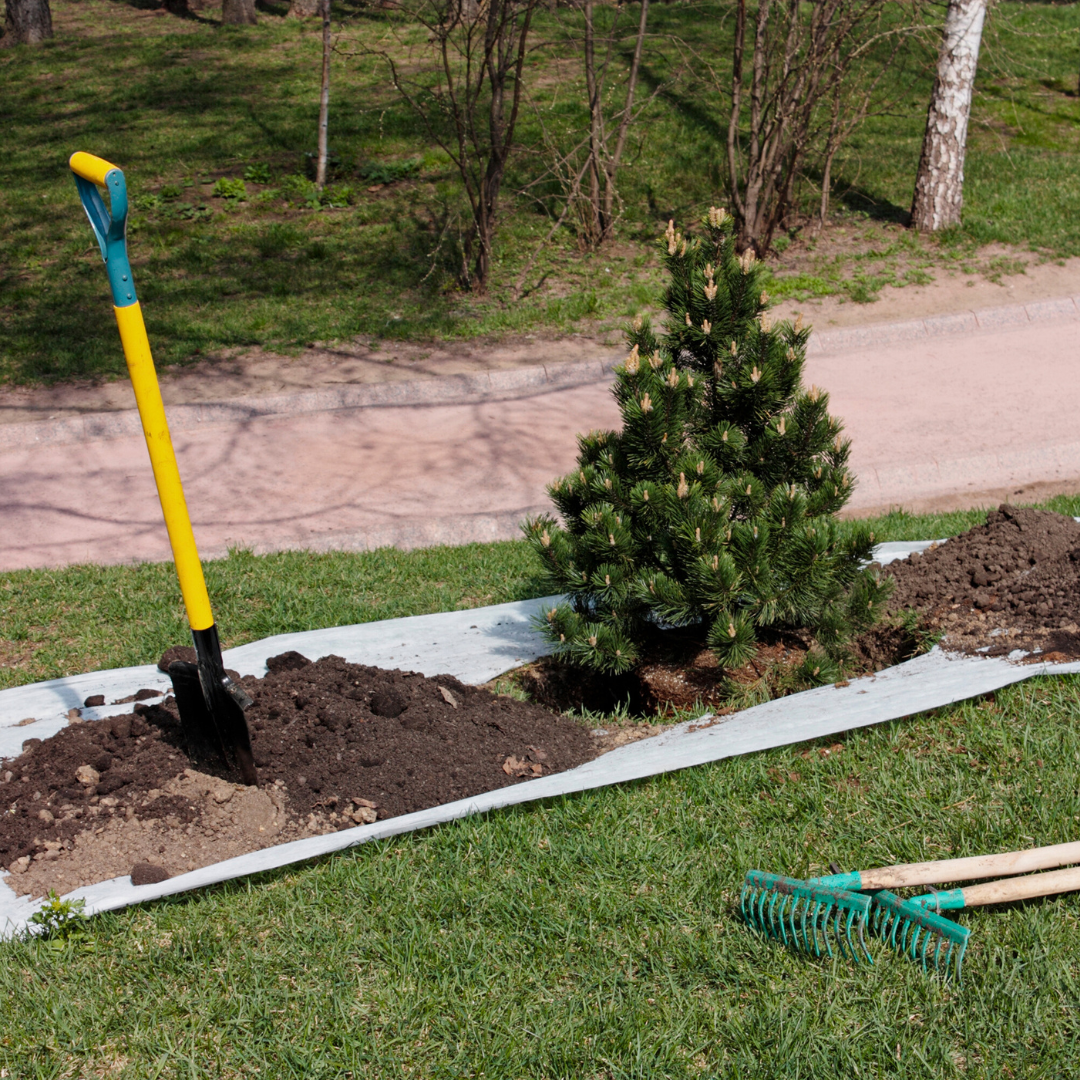 Tree Installation
Need a tree delivered and installed?
AS SIMPLE AS 1,2,3
Contact the Green Team for a tree purchase with Ritchie Feed & Seed Inc., have it delivered, and installed with the needed amendments, and a 5-year warranty with the help of MYKE®!
PLEASE NOTE
Our installation service cost does NOT include a design, the cost of the plant materials, or a long-term maintenance service.
Care Instructions will be provided after your installation.
Please note, that proper care will be needed to ensure the 5-year warranty applies.
Read Aftercare Instructions
Softscape x Hardscape
Did you know Ritchie offers two acres of hardscape stones to complete your dream garden?
Our Green Team can partner with Ritchie's Interlock to help you curate the space needed within your design for a combination of plant and stone design.
Whether you're looking for stepping stones, garden edging or stone pathways, Ritchie's Interlock can offer you expert advice on style and an introduction to our top supporters for installation purposes.
Meet our Interlock Partners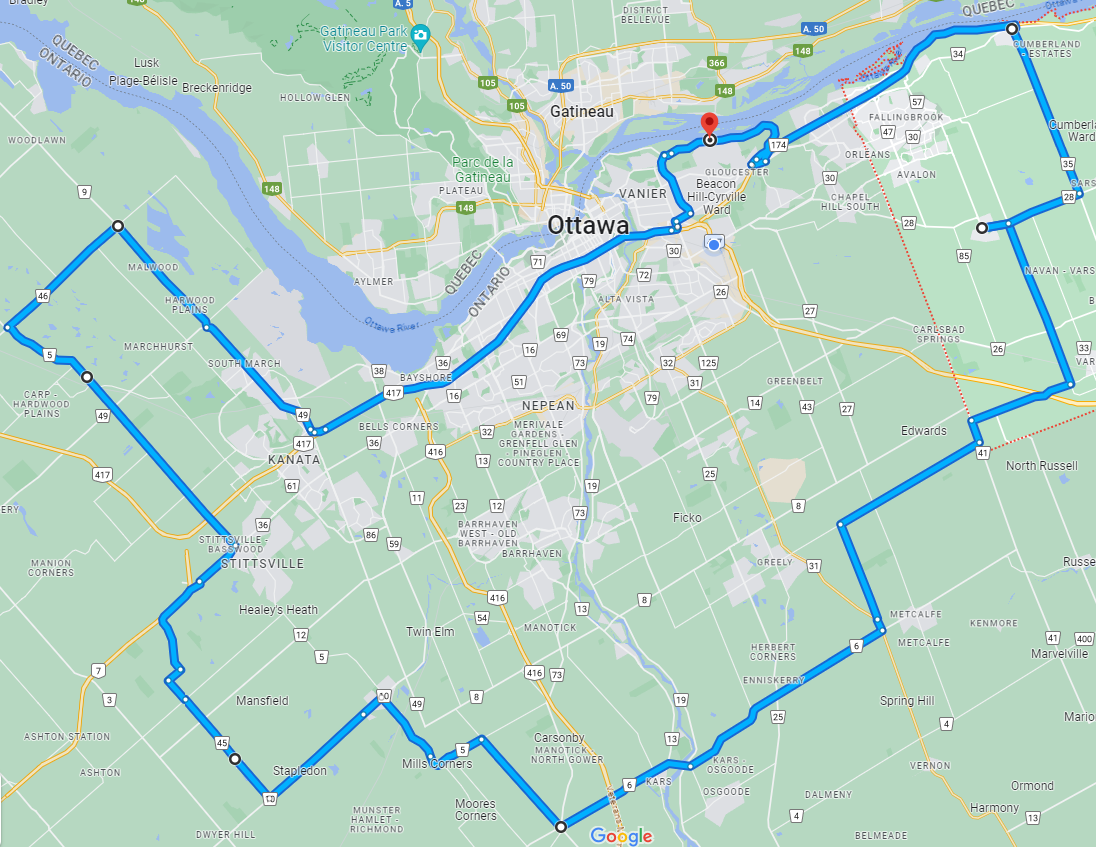 Service Map
Please Note
Our Green Team services our Ottawa region and outskirts.
North to South
Cumberland - Carp | Munster
East to West
Ottawa River - Kars | Metcalfe